Stop Making Sense
Branko Marcetic writes for In These Times: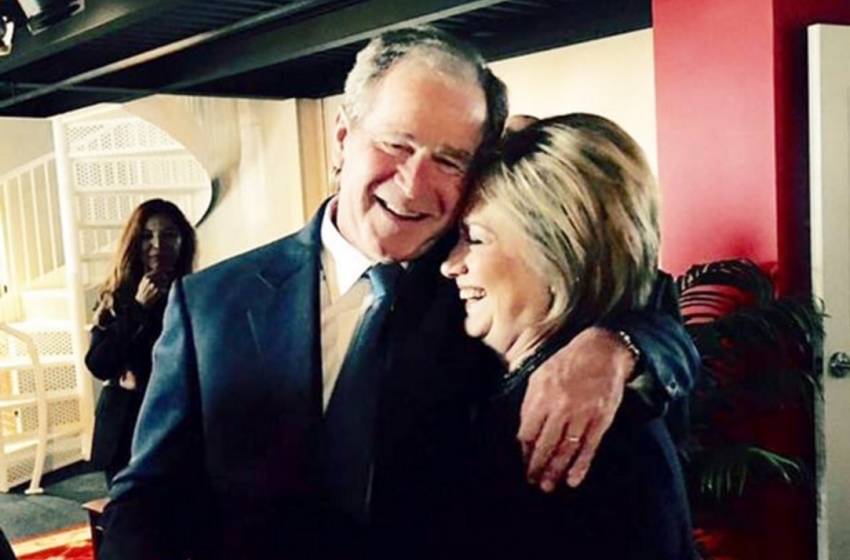 The neoconservative Right would have you believe this election affords them a uniquely tough choice. On the one hand, there's Hillary Clinton, liberal bogeywoman and hated embodiment of the Democratic establishment. On the other, there's Donald Trump, who has repeatedly called the Iraq war a mistake, accused the Bush administration of lying to drag the United States into said war, claimed he would be "neutral" in his dealings with Israel and just recently sketched out an "unabashedly noninterventionist approach to world affairs" for the Washington Post editorial board.
Whether or not Trump believes any of this is, as usual, up for debate. But some neocons are so disgusted with his rejection of foreign policy establishment thinking that they've declared the unthinkable: They're going to vote for Hillary Clinton.
Concerned that Trump would "destroy American foreign policy and the international system," author…
View original post 184 more words