American Everyman
by Scott Creighton
In order to help preserve Hillary Clinton's chances at becoming president of the United States, former republican billionaire and "moderate" neocon, Michael Bloomberg, has decided not to run for the office as an independent.
Bloomberg had been saying up until yesterday that he would run if either Trump or Cruz won the republican nomination in order to save the country, but he announced he wont do it because he fears he would pull more moderates from the Clinton side than he would republicans from Trump.
I guess he was only going to run to keep Trump from office if Bernie Sanders won the nomination of the Democratic Party, which now seems out of reach for the "socialist" candidate. If you think about it, that's the only conclusion you can come to with his announcement. I wonder why that is.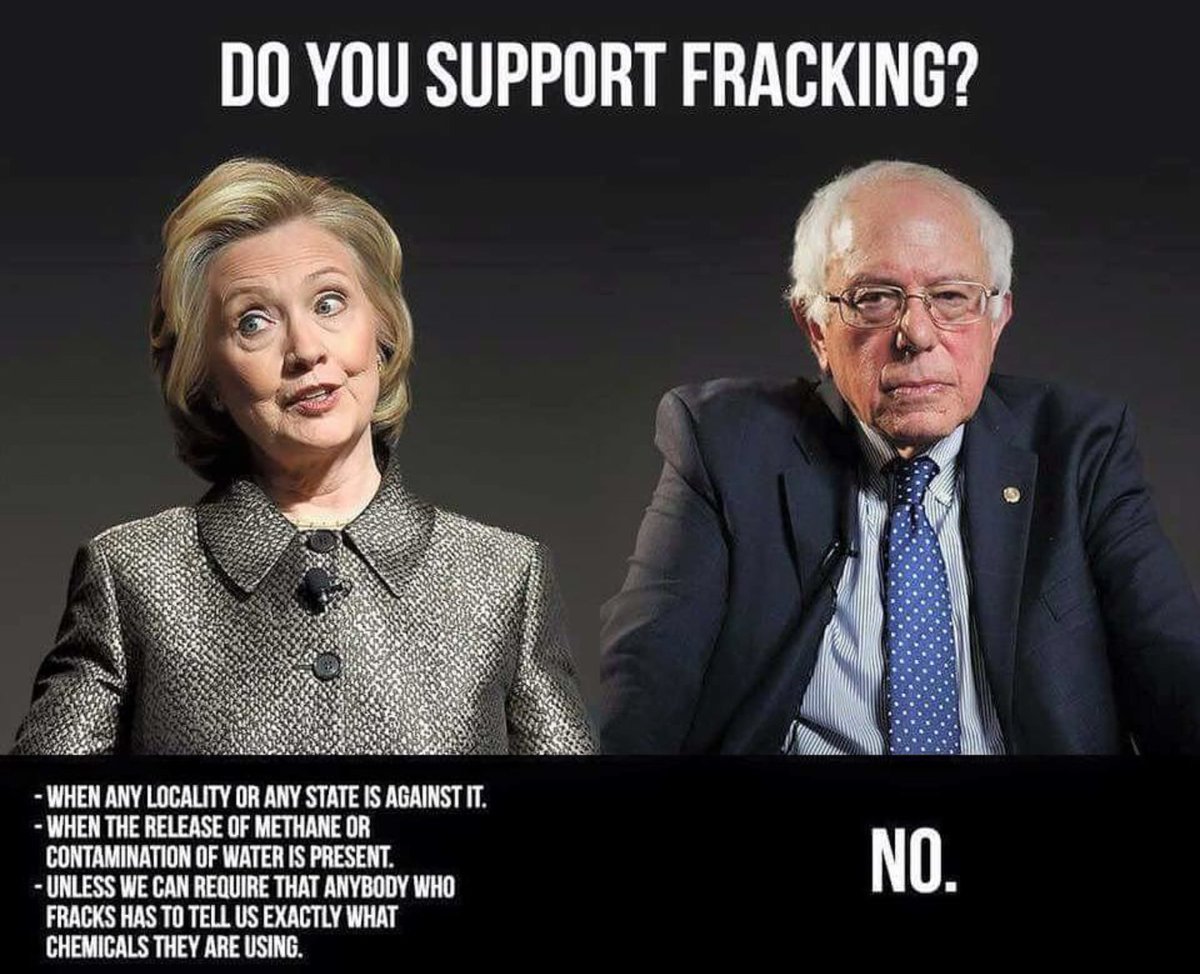 Oh. Well. Yeah, there's that.
View original post 334 more words